Got to work on the cart some more in between other projects and obligations. Had everything painted and waiting. Got it back on 4 wheels today. Went together well and looks much better than it did.
Here's some of the buildup/crud that coated a lot of the parts.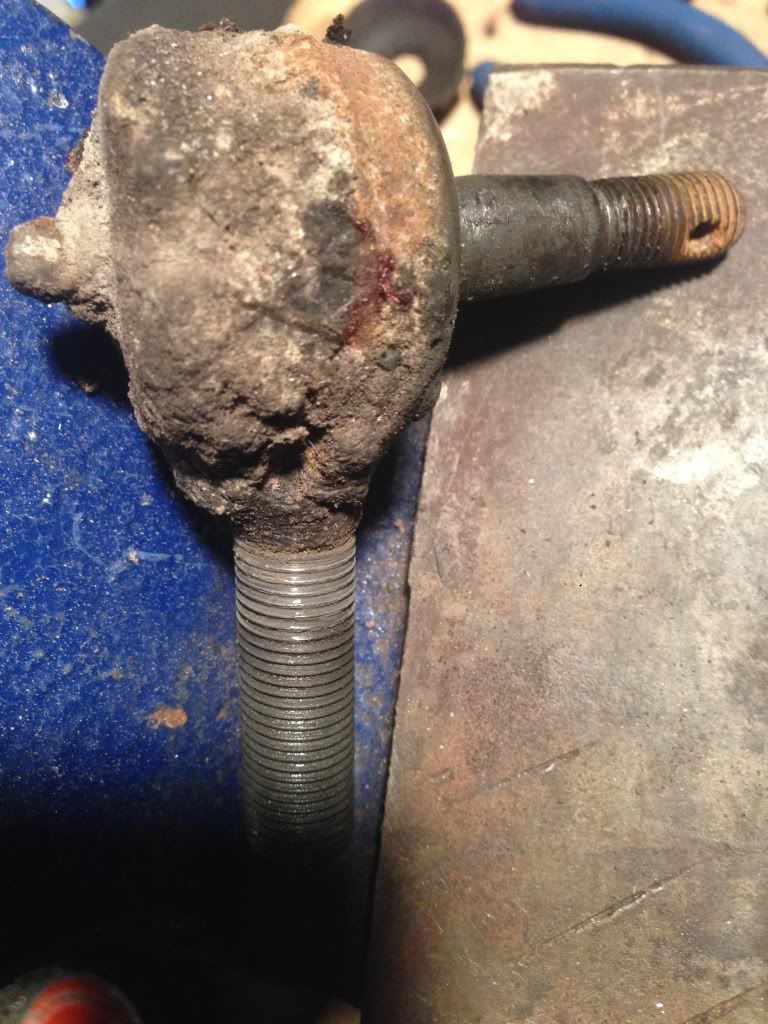 I've got a spool gun coming for my welder so I can start welding aluminum and fix my battery trays.