Getting close!!! Spent some time last week getting everything sighted in.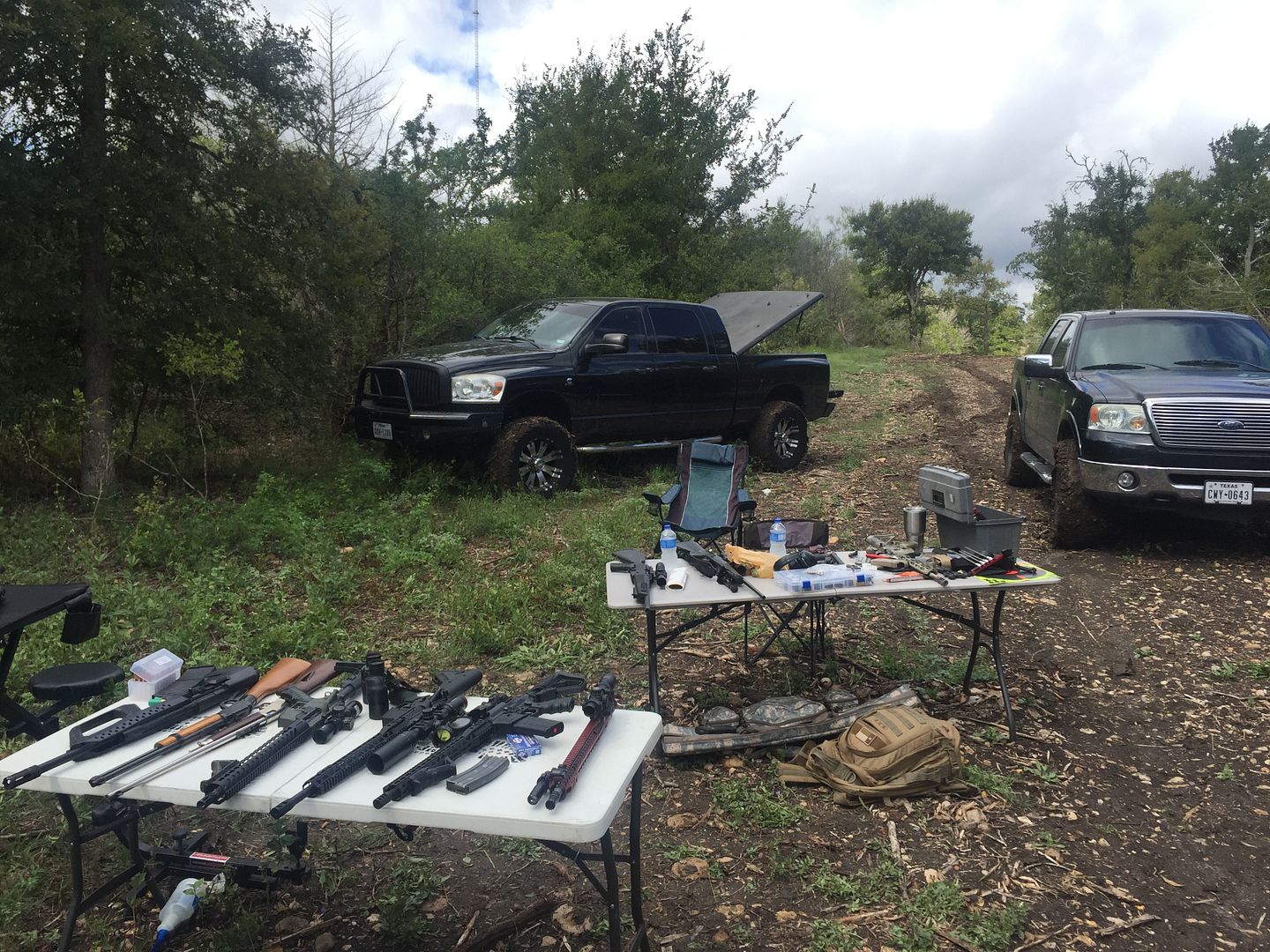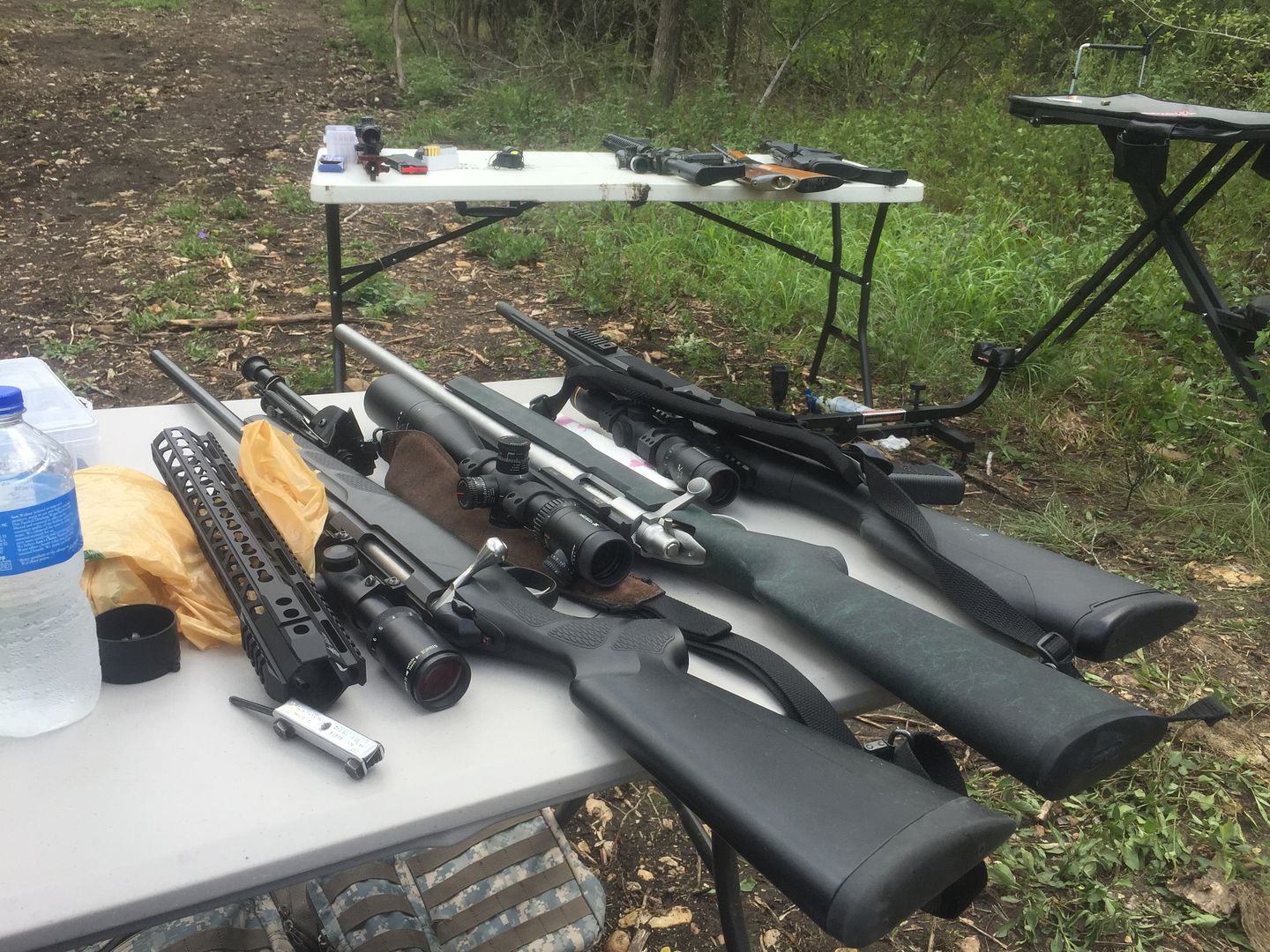 This will probably be my go to this year when I'm not using the Grendel, needed a new bolt gun since my son took over my 25.06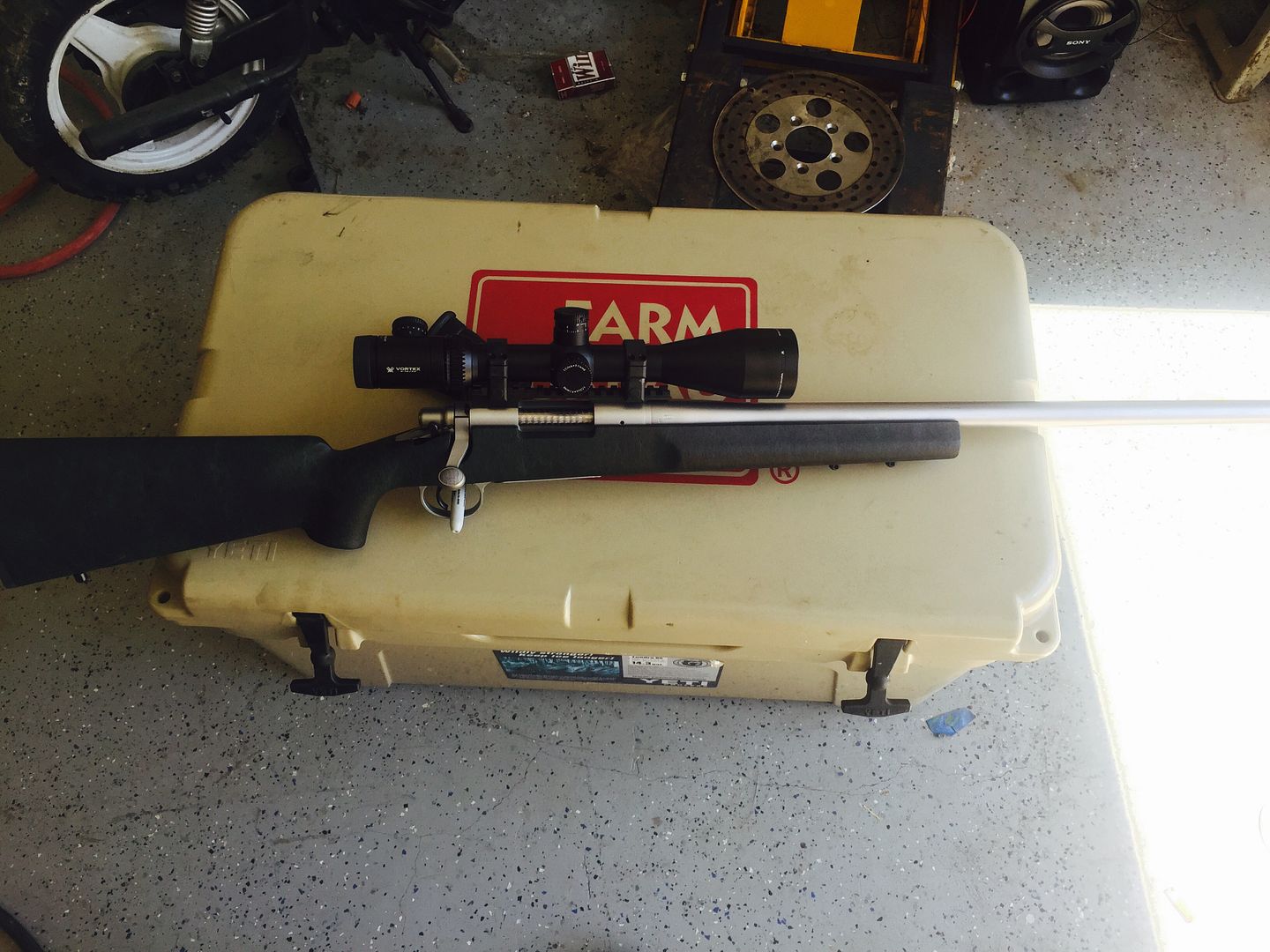 3/8" squares at 200 yards.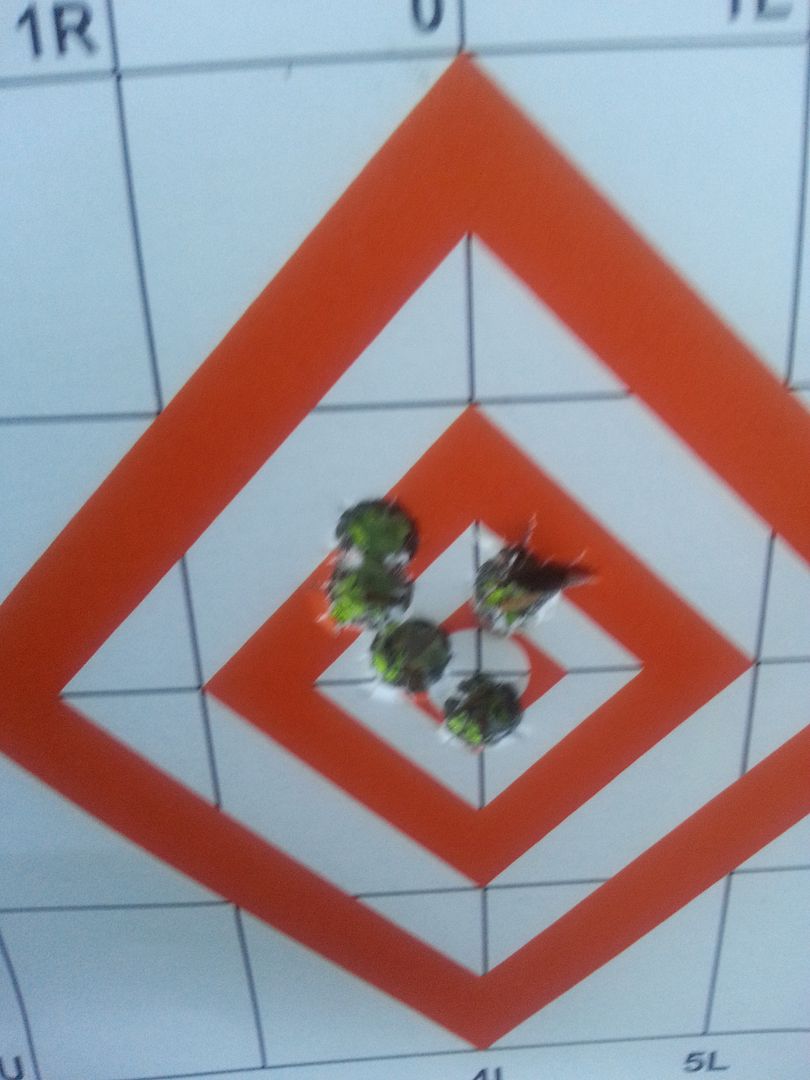 Got this in a package deal with some other guns. Didn't think I'd like it at first but after shooting it I think it's awesome. 12 gauge saiga converted to a bullpup. Hardly any recoil and 10-20 rounds of 00 buck as fast as you can pull the trigger. Will be a good truck/brush/home protection gun.