Stock Muffler Mod for 4 stroke carts
This Mod first came up in a thread about headers. It was Mike, of Mikes Motor Toys that first talked about it. (see link)
http://www.buggiesgonewild.com/gas-e...go-header.html
It came up again in another thread (about headers) and this time we were lucky enough to have one of our members (Quadmaster) document his modification. (see link)
http://www.buggiesgonewild.com/gas-e...e-running.html
I am only including what Quadmaster had done in this thread but it's well worth reading the other ones.
A big Thanks to Quadmaster and mikesmotortoys for this
Quote:
Originally Posted by
Quadmaster
I cant remember,it's buried in another post.
I changed mike's just a bit.
Here ya go. With the stock muffler you remove the tube from the top of the muffler. I cut it off with a saws all and then welded a thick washer over the top and welded the hole in the washer. Mike cuts a hole in the bottom and installs a 1 1/2 inch 90 deg tube. I cut a hole in the side about 1/2 to 3/4 inch up from the bottom in the side of the can and use a 1 1/2 inch diameter straight tube about 3 inches long aimed at the back of the cart. Just under the rear axle.I cut it in the side to gain more ground clearance. I'll try and find the camera tomorrow and add some pictures.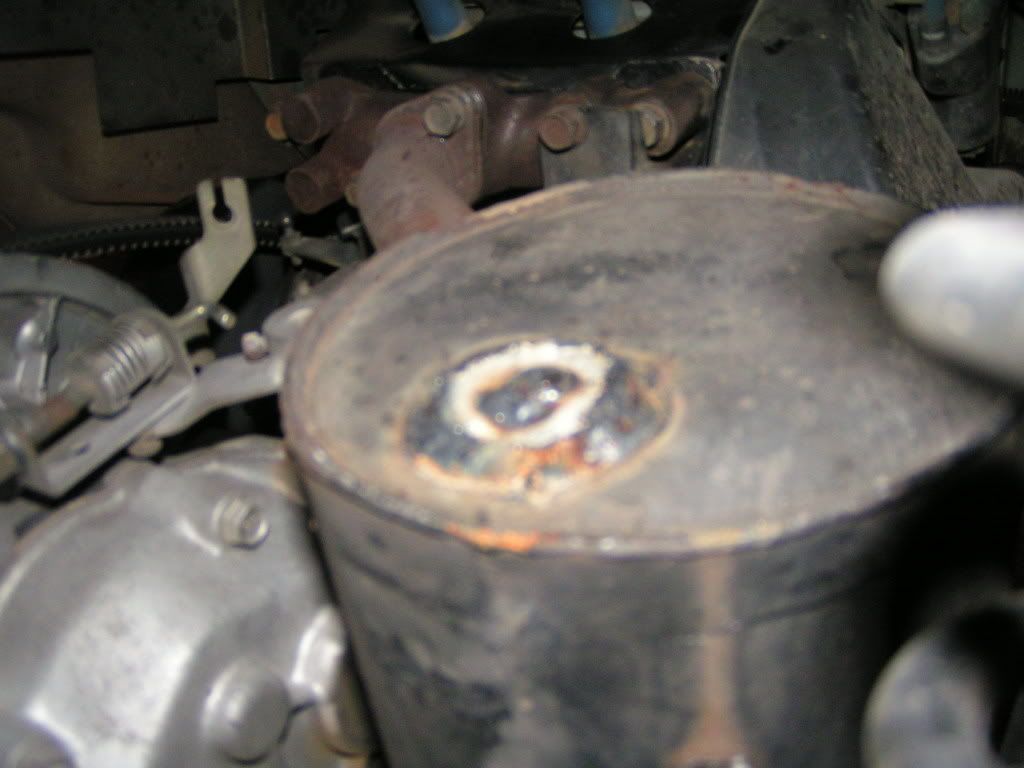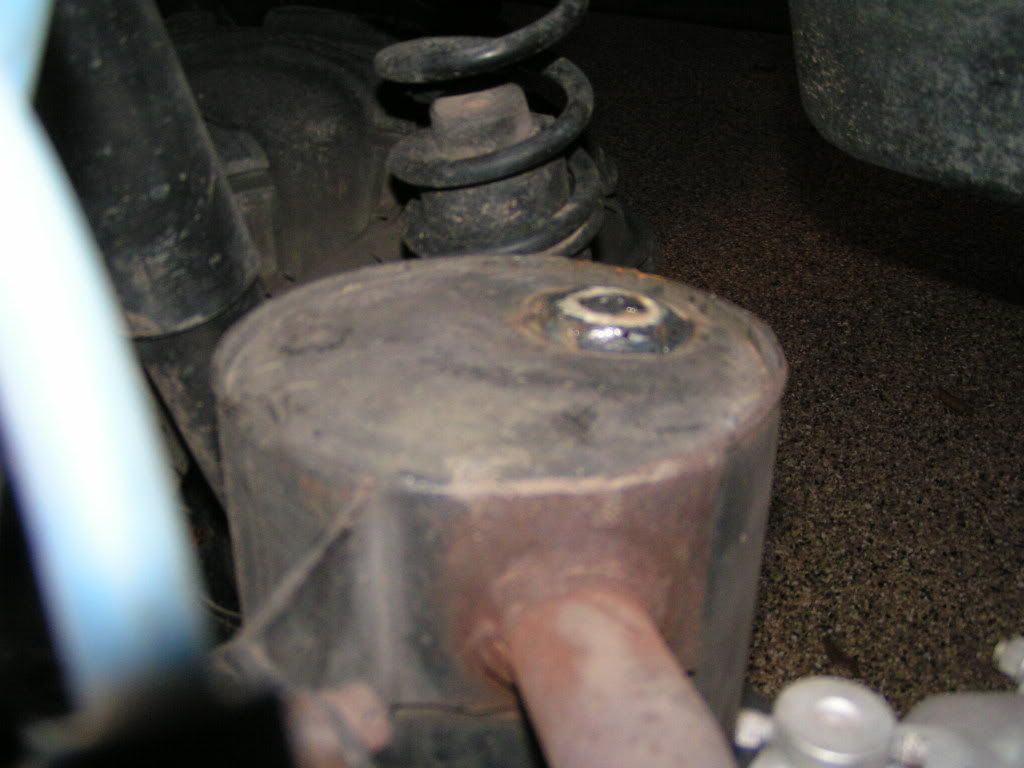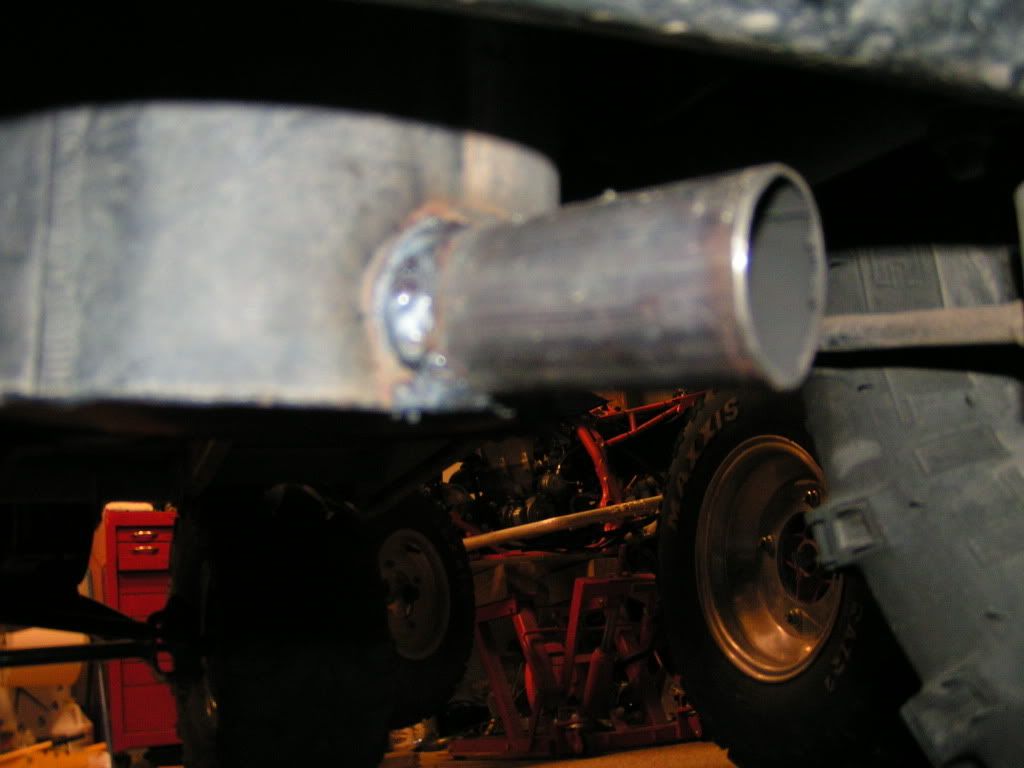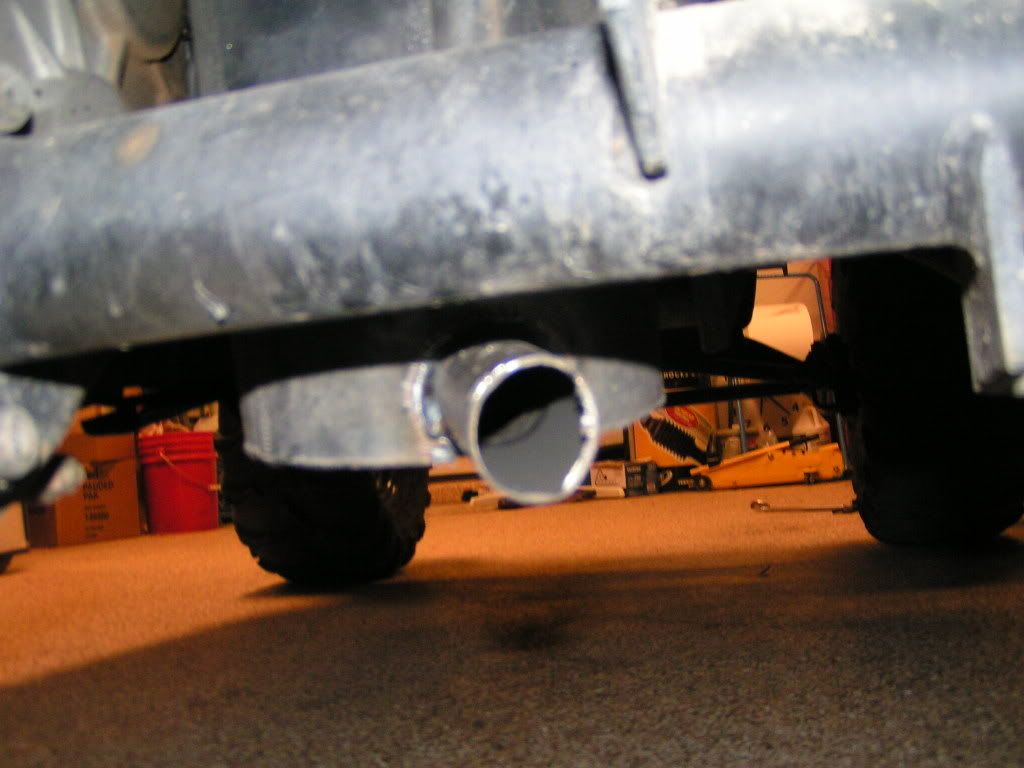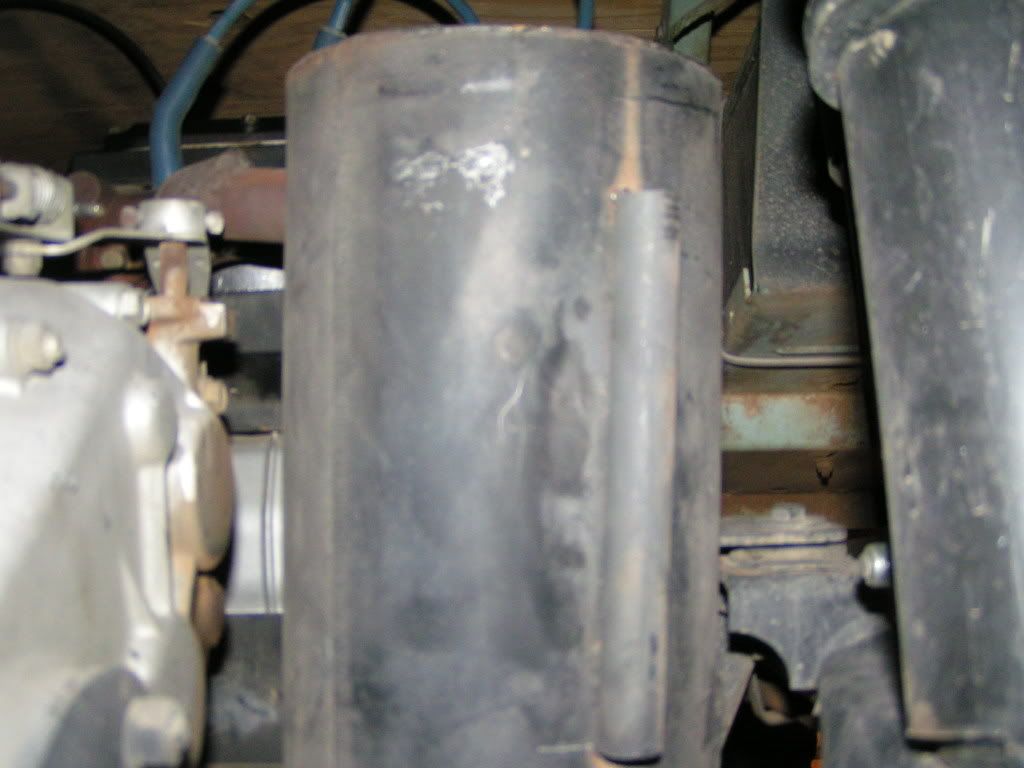 It should be noted that my cart is lifted. In the pictures my tail pipe is on the very bottom. This works but if you do it like i have it. When you drill through the side of the can you will cut into the bottom of the 2nd layer of the can. ( It's Double Walled ) . There is no problem in doing this.
I used a 1 3/8 dia hole saw to cut the hole in the side. That way when you put your tail pipe on it just fits over the hole and makes it easy to weld.