Used Golf Carts
Buying used golf carts often has many advantages. Many times Used golf cars can be just as good as new if well maintained. Buying used can save sometimes more than half the price of new.
Used Electric Carts
One of the most important things to look for when buying a used electric golf cart is the condition and age of the batteries. If they are over 4 years old yo may be buying new batteries within a year or so. The condition of the batteries should be considered in the asking price of the golf car........
Used Gas Golf Carts
Used Gas powered golf cars are getting harder to find. Most important is the condition of the engine.............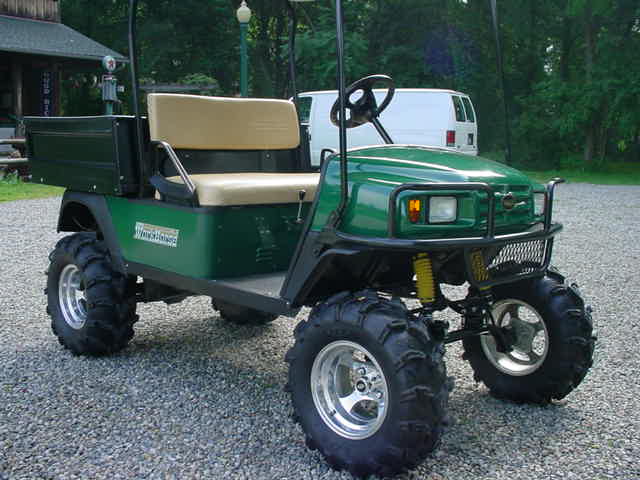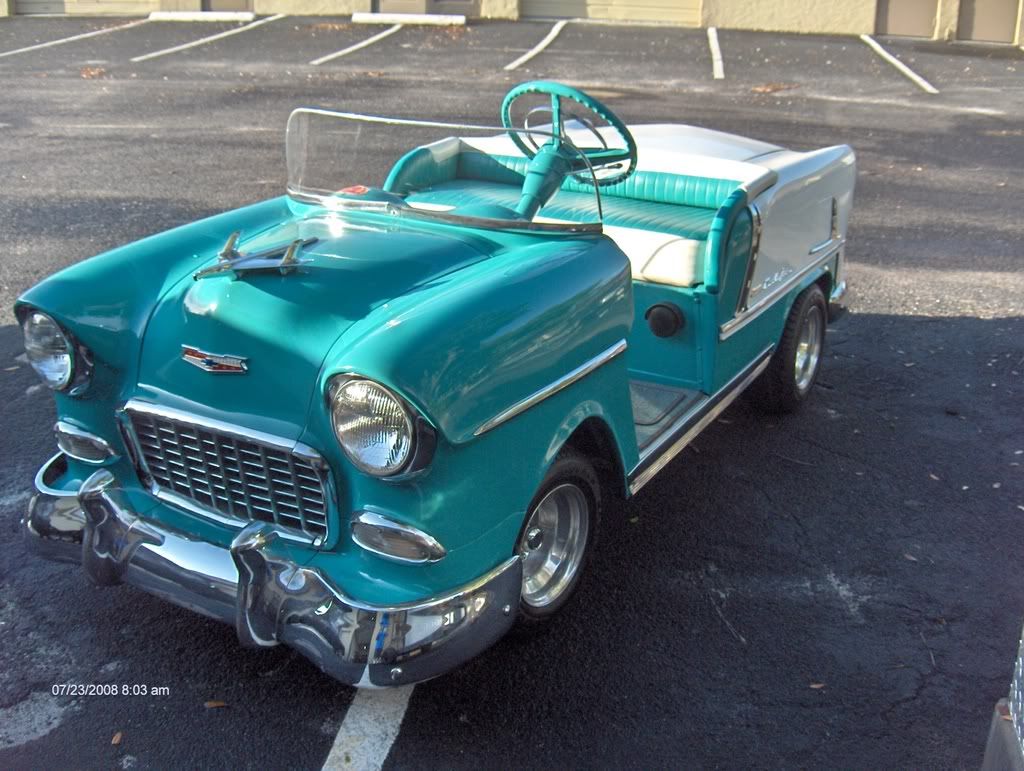 This is test/development page for Vbulletin.org. The information on this page is for development and testing purposes ONLY